The UAV Academy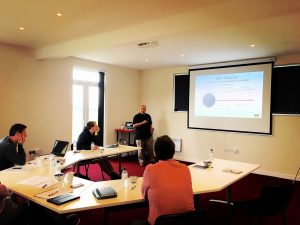 The UAV Academy has been established to meet the training needs of pilots operating in the rapidly growing civilian drone market. To date, training in this sector has been fragmented and for most pilots, inadequate.
As you grow your experience and skills, The Academy is there to provide you with the resources you need. Whether you're a professional operator looking to undertake our continuation training courses and expand your addressable market, or a recreational flyer keen to learn more about a new aircraft that you're considering, The Academy is your one stop shop for training and information.
We work with product and service providers to bring the best deals to our members. We will also be arranging member only presentations and seminars from exciting professionals who work in associated fields to drone operations.
Professional Pilots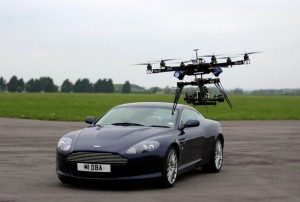 Pilots wanting to create income from flying UAV's have to be granted a Permission For Commercial Operations (PfCO) from the CAA before they can fly for commercial gain. The UAV Academy offers a course which provides training on UK regulations and operational procedures, assistance with the creation of an Operations Manual and the conduct a flight examination for the pilot before making a recommendations to the CAA for the issue of a PfCO.
We believe that there is a real need for pilots to have access to high quality training both before and beyond gaining their PfCO. Operating as a commercial pilot requires a great deal of knowledge and skill, and it is a slow and risky process if you try to do this without help.
The UAV Academy will offer in-depth training, both classroom and practical, to help the professional commercial UAV pilot acquire the expertise and skills they need to be able to operate safely and effectively and to be able to compete in their chosen market. We will work in partnership with industry experts to offer courses in specialist applications such as aerial photogrammetry and agricultural surveying. We will offer courses such as advanced aerial videography techniques, camera setup and video post production.
Our objective is to establish The UAV Academy as the first place for the professional pilot to go when they want to improve of extend their skill and knowledge.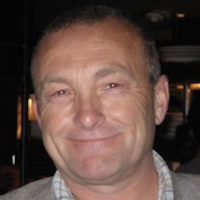 Andrew Bailey
Founder and Head of Training
Andrew has been flying both models and manned aircraft for many years and has both aeroplane and helicopter private pilots licenses. Andrew started building and flying multirotors back in 2006. This interest ultimately led to him gaining a CAA Permission For Aerial Work in early 2013 and then operating an aerial filming and survey business.
Andrew has years of training experience and in this role he has been responsible for helping over 500 UAV pilots gain their commercial pilot qualification. FPV racing is a big passion along with aerobatic quads and almost anything else that flies.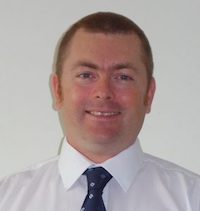 Steve Kasch
Chief Flight Examiner
Steve has been designing, building and operating remotely piloted aircraft since the age of eight which is over thirty years experience. Since 2009, Steve has focused specifically on multi-rotor aircraft designing and building many of his own concepts. Steve has been a major contributor to the current standards utilised in the commercial RPAS industry and has actively taken part in commercial work, pilot training, operational and flight skills assessments, airworthiness inspections to mention just a few.
Steve previously worked for the very first UK NQE, EuroUSC as Head of Safety, Standards and Accreditation where he was pivotal in shaping the BNUC-S course, design and construction airworthiness assessment requirements, night operations requirements and flight operations examination process.